Dubai - Sharjah - Abu Dhabi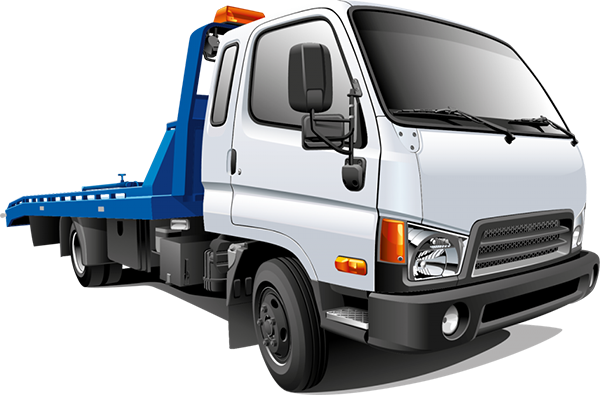 Founded in 2010, Speedlink Roadside Assistance Offering Car Recovery and onsite battery assistance services. The company's geographical insurance has grown exponentially and our specialist patrols now cowl Dubai, Abu Dhabi and Sharjah, 24 hours per day, 7 days per week. Our customer care team is always one call away, ready to assist you with any queries that you may have.
24 Hours Emergency Roadside Assistance Dubai,Sharjah And Abu Dhabi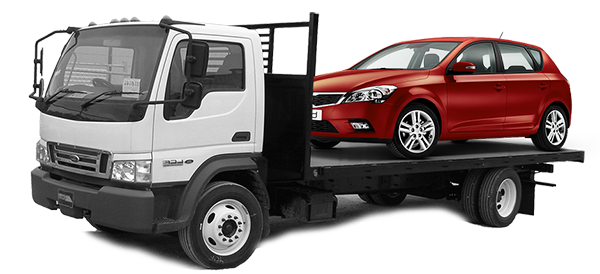 Car Recovery & Towing Service Dubai
We Are A Car Recovery Company That Provides 24Hr Car Towing Service In Dubai,Sharjah and Abu Dhabi. Not Only Towing Dubai Area, We Also Provide Roadside Assistance, Emergency Vehicle Jump Start, Car Tire Change, Fuel Delivery, Motorcycle Towing, Accident Recovery And We Also Buy Used Cars We Pay Cash For Your Old Car
Roadside Assistance Dubai
Roadside Assistance Dubai Is A Company Renowned For RAPID ROADSIDE RESCUE Dubai,Sharjah And Abu Dhabi. Our Expert Technicians Are Specialized In The Quick Replacement Of Car Batteries In Dubai,Sharjah And Abu Dhabi. We Are Open 24- Hours 365 Days. No Matter Which Make Or Model You Own Across The UAE, Our Expert Technicians Will Diagnose And Repair Your Car In Minimum Time.In Order To Provide 24-Hour Emergency Roadside Assistance And Car Towing Service To Our Customers We Would Like To Offer The Following Proposal For Your Perusal And Consideration
Car Registration Renewal Dubai
Car Registration Renewal Is A Convenient, Hassle Free And Affordable Vehicle Registration Renewal Service Off In Dubai & Sharjah.No Need To Wait In A Long Queues We Would Pick The Vehicle From Your Doorstep, Complete The Registration And Insurance. We Provide Professional Door To Door Services For Vehicle Registration Renewal In Dubai.We Also Provide Car Transfer, Ownership Transfer, RTA Inspection, Insurance And Related Services. We Will Pick Your Vehicle From Your DoorStep And Get The Required Registration Process Done Before We Return It Back To You.
Onsite Car Battery Replacement Dubai
When You Find Your Car Battery Is Dead For Whatever Reason, Dial A Battery Dubai With +971 56 1158198, We Promise To Have Your Car Back On The Road As Soon As Possible. Our Expert Technicians Will Come To Where Your Vehicle Is Located In Dubai And Sharjah And Check The Status Of The Car Battery Using The Most Updated Electronic Battery Tester, Which Will Tell Them If The Battery Simply Needs A Jumpstart Or A Battery Change.